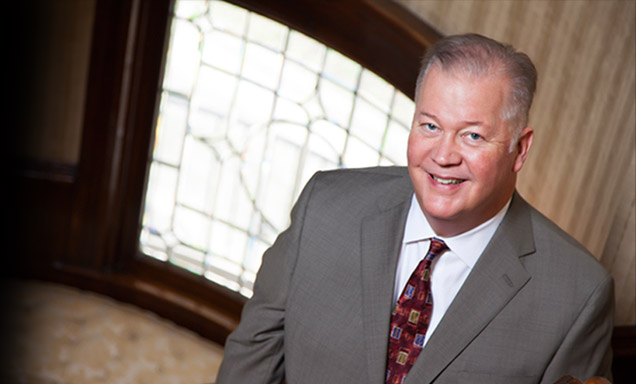 Simmerman Law was founded in late 2002 when Frank Simmerman, Jr. purchased a home in Clarksburg, West Virginia, a home built in 1902, and decided to renovate the historic property for the needs of a modern law firm.
To briefly expand, this change was brought about when a law firm co-founded by Frank Simmerman, Jr. was acquired by a large, regional law firm, and when Frank elected to take the road less traveled – and form his own law firm in Clarksburg, West Virginia.
Since its formation, Simmerman Law has operated as a boutique litigation law firm, meeting the needs of individuals, local and regional businesses, and Fortune 500 companies.


Uniquely positioned in the legal market, Simmerman Law, given its experience and successes, has the advantage of being able to deliver top quality, individually tailored legal services under the most challenging and complex factual circumstances and scenarios, while bringing our clients value, efficiency, honesty and commitment – all within Simmerman Law's client driven approach to litigation and the practice of law.
Our core areas of practice include commercial/business litigation, construction litigation, oil and gas litigation and negotiation, insurance litigation and catastrophic personal injury litigation.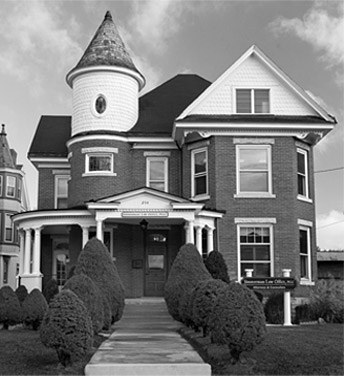 Put bluntly, Simmerman Law's decades of experience and victories – injury and bench trials in state and federal courts throughout West Virginia, as well as in arbitrations and via substantial settlements – separates and distinguishes Simmerman Law in the legal community.
Stated differently, our commitment to zealously advocating for our clients, and to developing a winning strategy, albeit in a courtroom or throughout litigation, and our commitment to carrying out our client specific, tailored strategy with precision, efficiency, confidence and integrity drives our successes in the courtroom, in the legal practice abroad and in life.  
This is not to say that this process will always be easy.  Simmerman Law lives and breathes each client's case, just as Simmerman Law has lived and thrived through its own insurance and real-life legal battles and challenges – for example the destruction and insurance coverage issues associated with the loss of its Simmerman Law's office in 2015 – a loss which Simmerman Law did not just weather through, but through which Simmerman Law thrived. 
Needless to say, Simmerman Law is driven by challenge, and will put its skills and tools to work for you in achieving justice and compensation if you are a person injured by the wrongdoing or negligence of another party such as an oil and gas company, or if you are the victim of, for example, improper and unlawful business practices which have damaged your business or firm.  Indeed, Simmerman Law has substantial trial experience representing small, mid-sized and Fortune 500 companies in such disputes.  
In law, as in life, when faced with a powerful adversary you need a powerful, strong, independent and committed advocate.  
Simmerman Law is known for fighting – and winning – substantial legal battles against tough opponents.  
When faced with a catastrophic personal injury, bet the company litigation, or a substantial business dispute we have the knowledge to accomplish your goals through our practical, thorough, ethical representation, representation which has earned the respect of our peers, clients and adversaries.